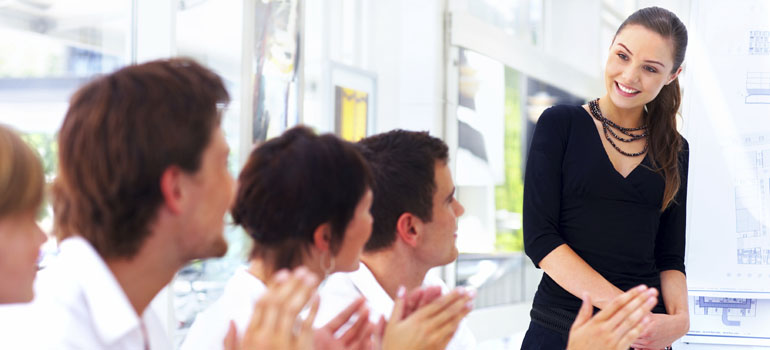 Do you fear
Acting assertively
Initiating and/or participating in conversations
Dealing with authority figures
Eating in public
Writing in public
Performing  (e.g. singing, acting, playing a musical instrument)
The Overcoming Shyness and Social Anxiety Group Therapy program covers the roles medication, exercise, nutrition and lifestyle factors can play in alleviating social anxiety. There is a strong emphasis on increasing participants self esteem and overcoming fears around public speaking.
Homework exercises designed to consolidate the lessons learnt in each session are provided. These involve some reading, practicing relaxation techniques learnt in the group and completing sheets and workbooks.
The major advantages of a group program include
provides participants with the opportunity to role play feared social situations in a friendly, supportive environment
allows sufferers to see that others face similar difficulties in life, and
can provide an avenue for making new friends.
The number of participants is limited to 8 to ensure everyone receives adequate attention. Individual sessions are also available for people who do not wish to join a group.
Please ring to arrange an individual session prior to booking for the group. This is to ensure that group therapy is appropriate for you and to obtain information about the difficulties you are experiencing.
Note: People who do not wish to role play can opt out.
2017 Schedule
Note: Groups run over 8 weeks from 7:10 — 9.30pm
Groups are not held on public holidays.
Tuesday 4th of July to Tuesday 22nd of August 2017
Thursday 15th June 2017 to Thursday 3rd August 2017
Thursday 10th August 2017 to Thursday 28th September 2017
Tuesday 12th September 2017 to Tuesday 31st October 2017
Thursday 5th October 2017 to Thursday 23rd November 2017
Tuesday 24th October 2017 to Tuesday 11th December 2017
There is one last group for the year starting Tuesday, November 14th.
Please note this group is a combination of Tuesdays and Thursdays in order to provide 8 sessions before the end of the year
NOVEMBER 14th, 21st, 28th November &

DECEMBER 5th, 12th, 14th, 19th  & 21st December
Intensive course Schedule
TBD
Location
Hawthorn Community House
32 Henry Street, Hawthorn
Cost
$650   (Concession may be available for eligible health care card holders)
Note: Private health fund rebates may apply if you have extras cover. You will need to check whether you are covered for group therapy. Medicare rebates are now available for group therapy so please consult your G.P for a Mental Health Care Plan as it may entitle you to a rebate of $253.00
Fee includes:
8 x 2.5 hour group sessions
Registration
Phone (03) 9819 3671  or 0429 88 3671 for further information or to register for group therapy sessions.
Note: There are no refunds for non-attendance at sessions or for people who cancel  within 5 working days of the course they booked for commencing.
Psychologist
Catherine Madigan (B.A. Hons., M.A. (Clinical Psychology), M.A.P.S.
Catherine Madigan is a Melbourne Clinical psychologist who specialises in the treatment of social anxiety. She offers a group cognitive behavioural therapy program for social anxiety sufferers. Catherine has been offering this group program for over 8 years and has conducted these groups for both the public mental health system and as part of her private practice. The Commonwealth Rehabilitation Service and  job placement agencies have referred clients to 'Overcoming Shyness and Social Anxiety'.
Catherine's work with social anxiety sufferers has been featured in publications such as The Age, The Herald Sun, New Idea, For Me, Women's Health & Fitness magazine and War Cry.
The 'Overcoming Shyness & Social Anxiety' program teaches cognitive therapy and relaxation techniques (e.g. slow breathing, isometric relaxation) and provides the opportunity for participants to role play their feared social situations (exposure therapy).